Prechel Chartered Professional Accountants
Partnering with business owners to help them achieve financial wellness.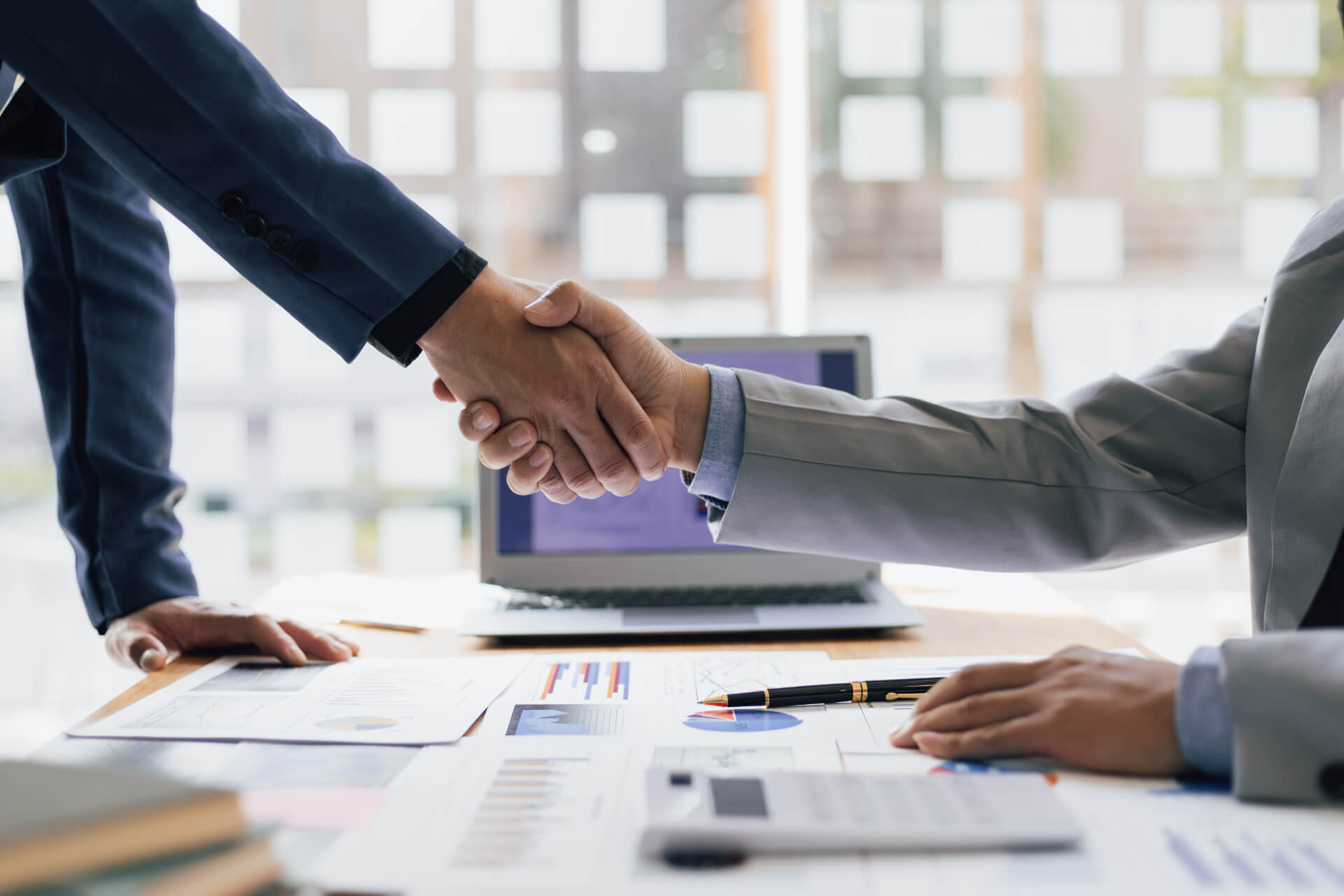 It's our mission to work with you, helping with your business. Before we begin our professional relationship, we'll sit down and LISTEN to your needs, understanding what's important to YOU to ensure we deliver on the essentials you deem to be important.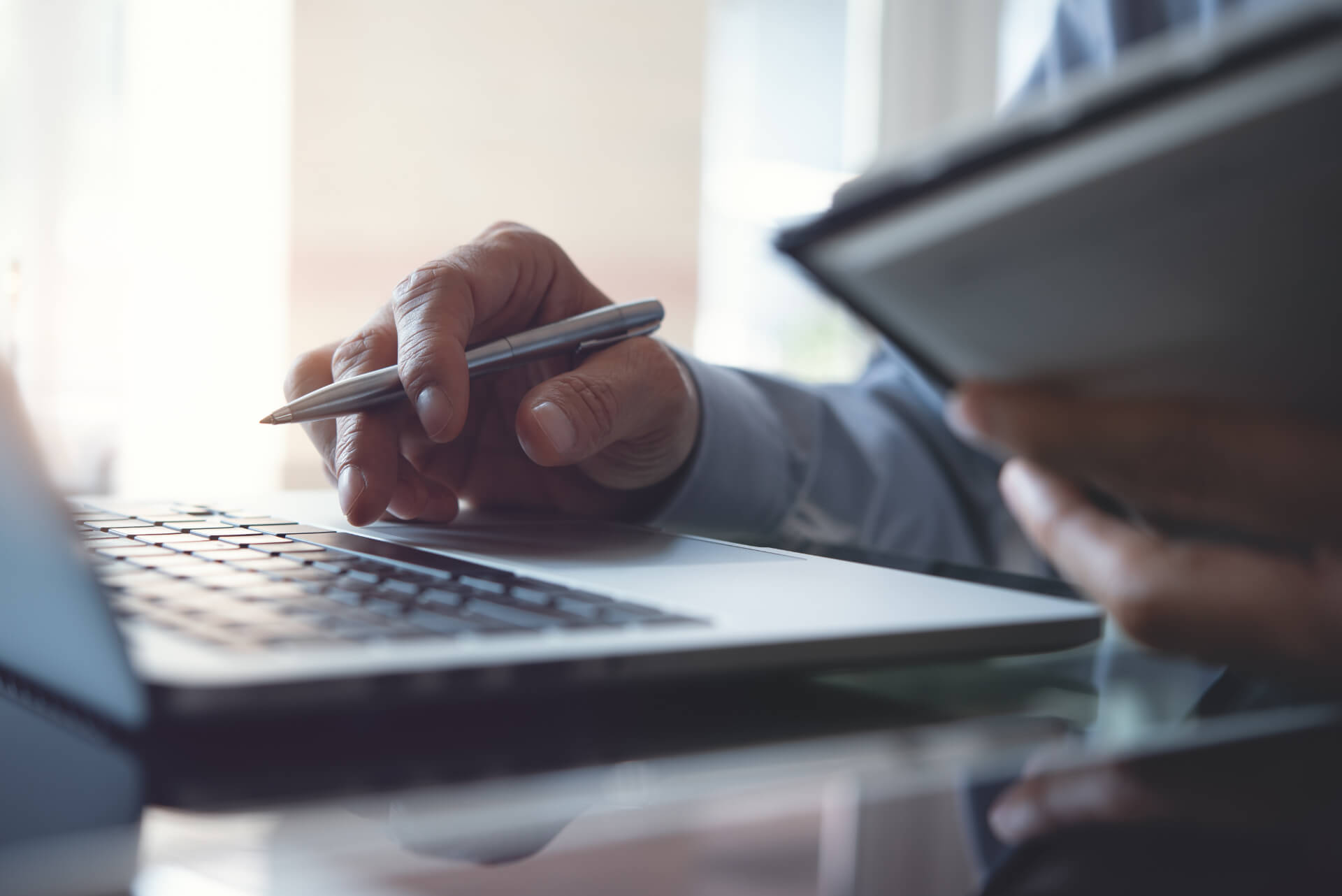 We believe in a no surprise billing model to ensure complete transparency and trust. Our core focus is on delivering proactive assessments of your business and financial wellness, empowering you to make informed decisions to achieve your business goals.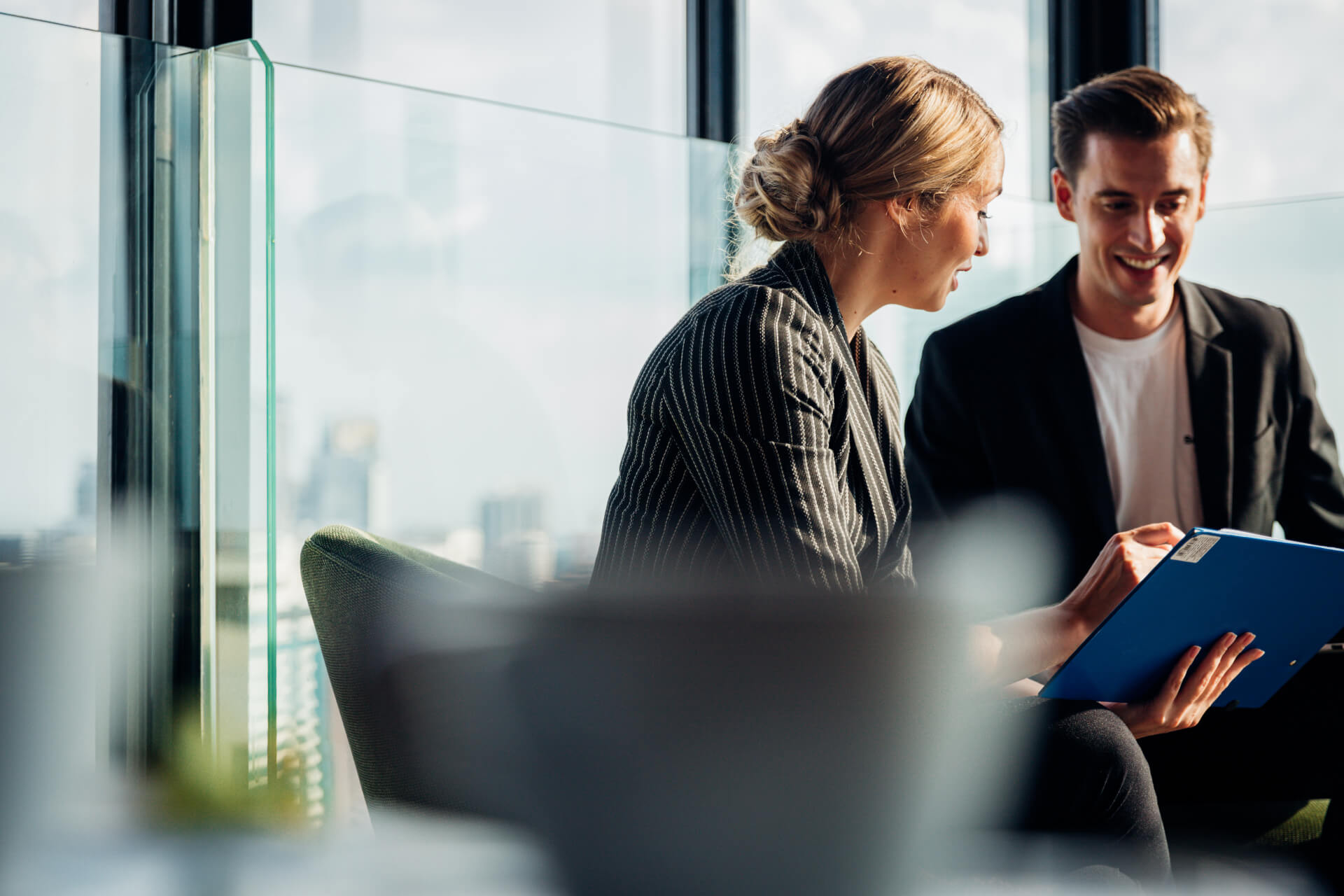 We're Business Owners Too
We're not just accountants – we're business owners just like you. We understand the stakes of running a successful business and the importance of having a trusted partner by your side. That's why we work closely with you to provide expert guidance and support at every step.
Your Key To Financial Wellness